Trompettist, componist en bandleider Eric Vloeimans krijgt de Muziekprijs 2016 van het Prins Bernhard Cultuurfonds Noord-Brabant. Aan de prijs is een geldbedrag verbonden van tienduizend euro. De prijs wordt aan de in 's-Hertogenbosch opgegroeide musicus uitgereikt op zondag 6 november en maakt deel uit van de programmering van festival November Music dat jaarlijks in de Brabantse hoofdstad wordt georganiseerd.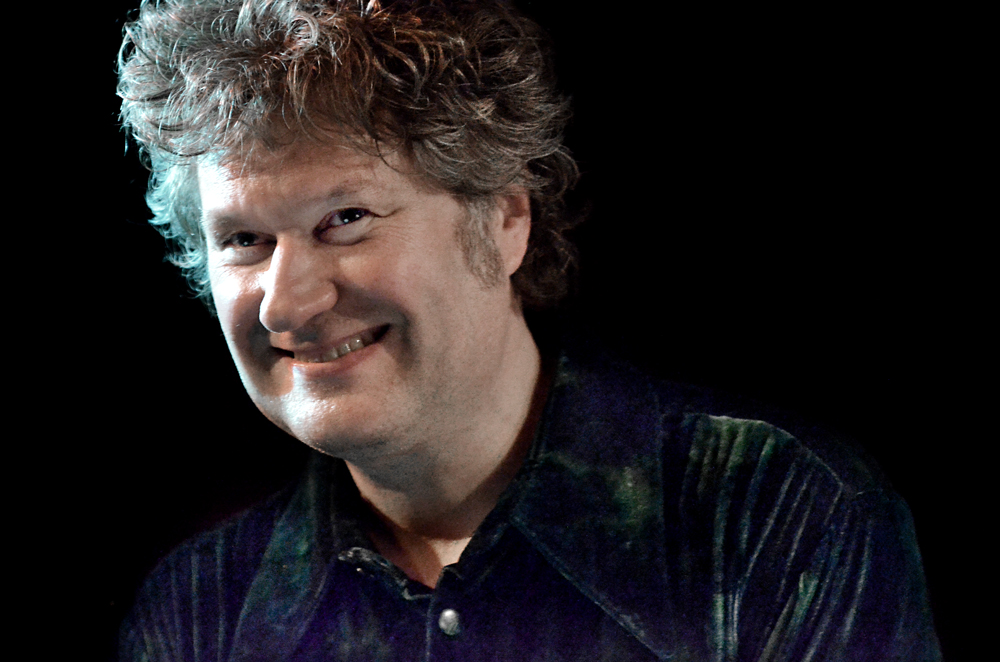 De jury roemt naast Vloeimans' typisch eigen geluid de grensverleggende samenwerkingen die hij aangaat. Dat doet hij zonder zijn eigen identiteit geweld aan te doen. Ook het in een vroeg stadium onderkennen van jong talent is volgens de jury een van de grote verdiensten van de in Rotterdam wonende musicus. De keurmeesters denken daarbij vooral aan de samenwerking tussen de trompettist en zijn voormalige leerling Kyteman.
De brug die Vloeimans slaat tussen professionele- en amateurkunst is het volgende punt dat de jury wil belonen. Een van de uitvloeisels daarvan is de publicatie van het meespeelboek Horn of Plenty, dat Eric Vloeimans samenstelde na een masterclass in Veghel. Naast elf eigen composities van de auteur bevat het boek bladmuziek voor trompet en klarinet, dwarsfluit of saxofoon.
Het Prins Bernhard Cultuurfonds Noord-Brabant reikt jaarlijks een Kunstprijs uit. Bij toerbeurt komt elk jaar een andere kunstdiscipline aan bod, te weten muziek, dans, beeldende kunst en theater.